140 Years of Cleaning Homes
Our first Ewbank sweeper was designed by Richard Walter Kenyon. It soon became the most popular product of its type in Britain and…
Carpet sweeping became known as 'Ewbanking'.
After World War II, we became a major manufacturer of floor care products selling shampooers, mangles, ladders and many more to both the UK and internationally. Today, we deliver a diverse collection of home cleaning equipment that has been created to combine design, performance and reliability.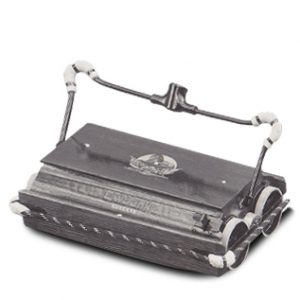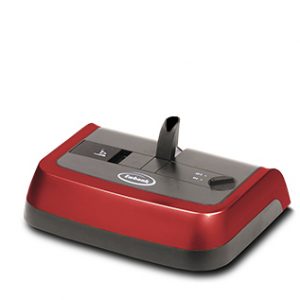 The Iconic Sweeper
From humble origins in making domestic mangles and washing machines in the boom of industrial Victorian Britain…
Ewbank has endured as an innovative and trusted brand making vacuum cleaners and floorcare right through to the present day. Ewbank Works originated in Accrington, a town in the heartlands of a Britain which helped build and shape the modern world.
The iconic Ewbank carpet sweeper first appeared in the 1880s, and over the decades has evolved and improved right through to the present day. By the post-war period the carpet sweeper was a firmly established item in the average home, and Ewbank becoming a truly household name as one of the country's major manufacturers selling in the UK and internationally.
Expertise and Innovation
Now celebrating 140 years in the business, the present-day Ewbank brand adorns a wide range of floorcare products. Ewbank has evolved and innovated in a competitive and changing marketplace over the decades but our core values remain.
Improved filtration technology, suction performance and advancements in battery life, energy efficiency and use of lightweight materials have all been embraced, making Ewbank's reputation for trusted performance remain as true as ever.
Looking Ahead
As a brand we are committed to finding new innovations that best solve our customers needs.
We've used 140 years of expertise to create our current product range that features the best solutions to modern day problems, from classic sweepers to modern cordless technology.
With a product for every floor type; for every home, there's a Ewbank.