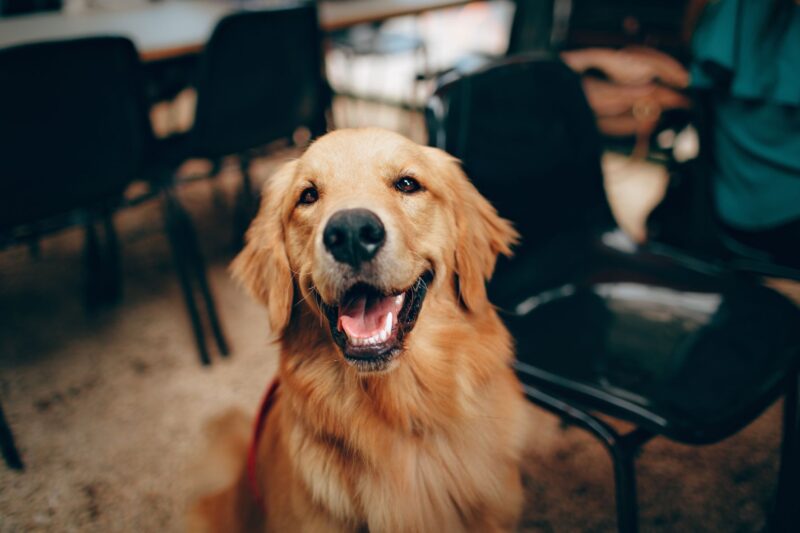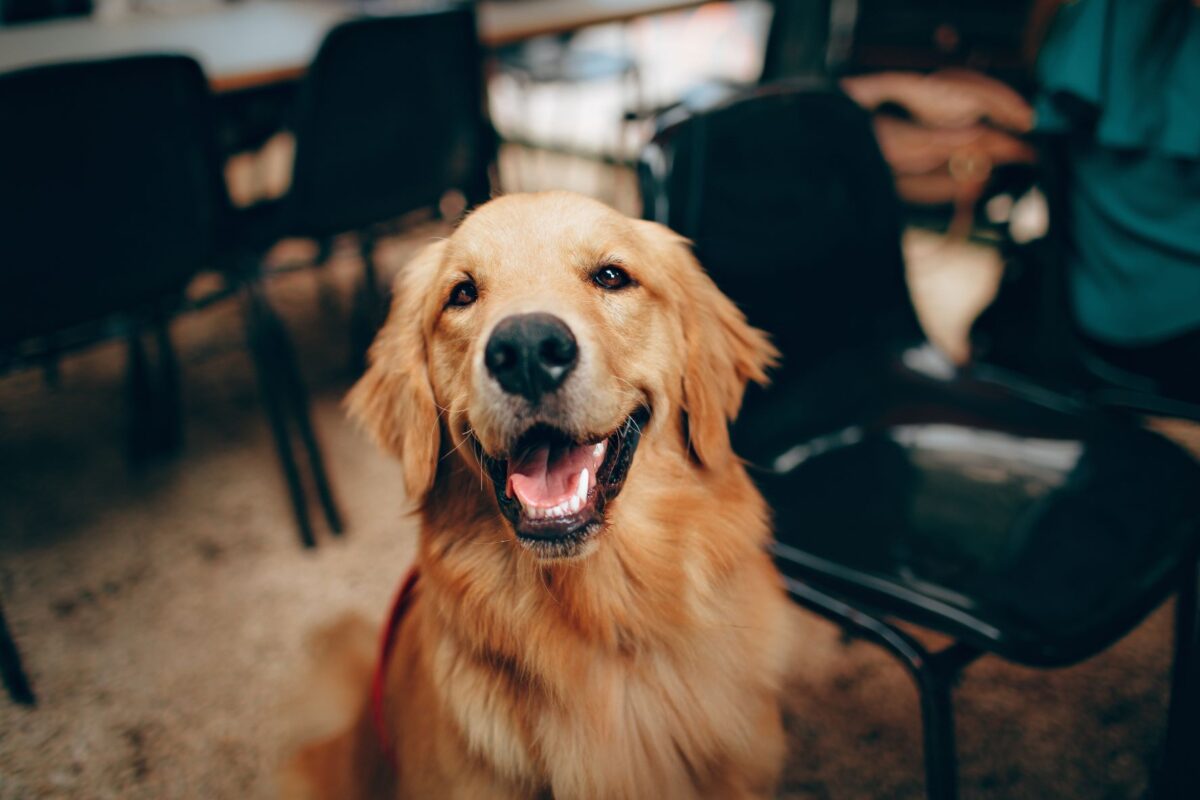 In the UK, we love our pets. They're part of the family!
Having said that, millions of pet owners share the united struggle of dealing with all the hair that our furry friends leave behind. You might actually already own a few things that can help tackle the problem!
1. Rubber gloves
If you pop on the yellow gloves you use for washing up or cleaning the sink and give them a spritz with water, you'll create a tacky static surface. Swipe your gloves across the carpet or sofa, for the hair to latch on to, and soon you'll be collecting balls of fluff!
2. Squeegee
Similar to the gloves, the rubber surface on a window squeegee that you might have in your shower or bathroom is great for removing hair! Get swiping.
3. Anti-Static Spritz
In an old spray bottle, mix together a dash of fabric conditioner in some water, creating your own anti-static spray. Super quick and easy, and you already own the ingredients! Spritz over furniture to stop the hairs from clinging, then quickly wipe away.
4. For hard floors
Dampen your mop! Run it along the skirting boards and over your floor, and you'll be surprised how much you've picked up in just one room.
5. Vacuums
For the fluffiest of pets, consider  investing in a new vacuum designed to shift the most stubborn of fluff.  Try the Motion Pet Upright or the SurgePlus 2-in-1 Cordless Stick Vacuum which both come with Ewbank's Turbo Pet Brush, designed to help get rid of stubborn pet hair.